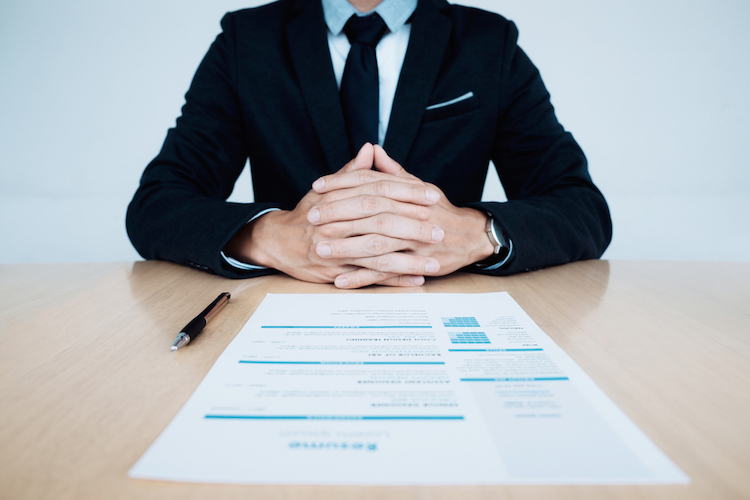 PROFESSIONAL RESUME WRITING
At Partner & More, our skilled human resources specialists know exactly what a C.V. should demonstrate, understand how it should be structured to highlight the key factors that would be of interest to any recruiter.
Putting together the creativity, intellect, and technical expertise of our resume writers, they produce high-impact resumes to enhance the candidate's marketability and help them reach their career objectives and aspired positions.
INTERVIEW COACHING
Interviews can be hard if one is not well prepared and it's important to make every interview count. Accordingly, Partner & More offers the "Interview Coaching" service which empowers candidates with the skills and knowledge necessary to ace the job interview.
From improving the body language, the tone of voice to choosing the right words and how to answer questions, Partner & More provides candidates with expert-instructors who incorporated years of experience and advanced teaching techniques to develop this service and customize it to meet the candidates learning needs.