Big5 is a UK-based worldwide Psychometric Testing Supplier, have over 15 years of assessment experience developing in market-leading "job-fit" technology. 
BIG5 assessment instrument for measuring an individual's characteristics, potential, and motivations.
November 2021
Happy to announce that Partner and More is providing Assessment's service accredited by BIG5 
July 2018
Sponsorship

With GMI
Partner and More is glad to announce the expansion of its business in the Gulf area in cooperation with Gulf Markets International (GMI)
a leading service provider in the GCC since 1977, supplying the highest quality products and services from some of the largest manufacturers across the world.
As of July 2018 Partner & More, based in the Kingdom of Bahrain, and after 4 years of success in the field, is aiming to be the partner of choice to the main players in the GCC to cater for their needs of recruitment and human development.
2016
The Merge between Smart HR Solutions and Partner & More
Partner & More is happy to announce the Merge between Smart HR solutions and Partner and More, the two companies decided to get together under one name which is Partner & More.
Partner & More have Partnered with SMART HR Solutions; a premier Recruitment Firm headquartered in Egypt specialized in providing full HR Solutions and recruitment services.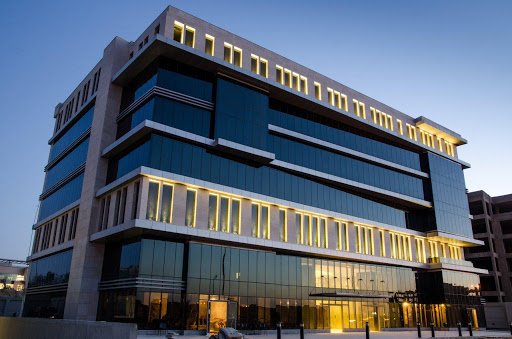 Partner & More foundation
Partner & More was founded in 2014 with its office in 5th settlement area in Egypt providing its client in the MENA region with sustainable, innovative, and strategic initiatives for HR solutions, all the way from recruitment to execution, consultation, analyzing performance, and a lot more, P&M  was always up to their clients' expectations