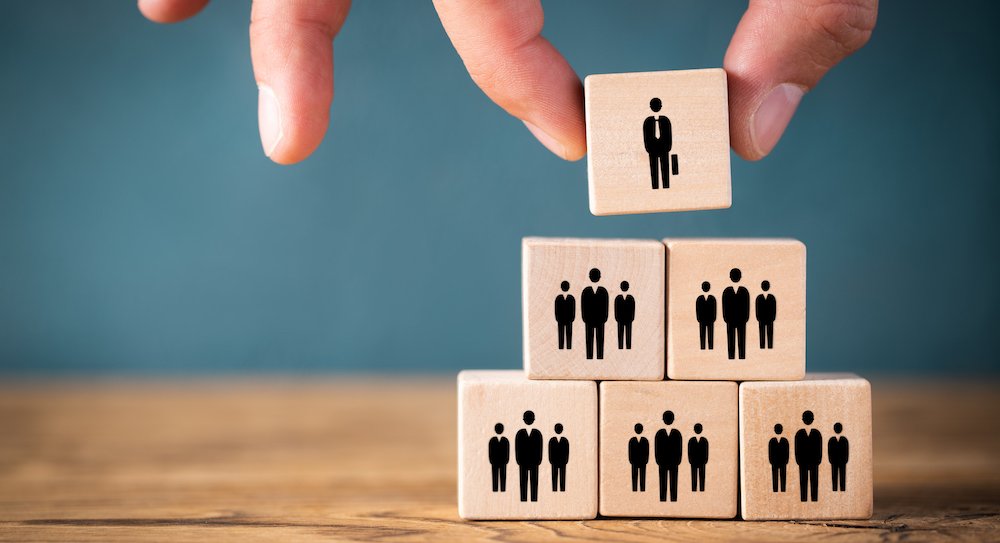 Restructuring
 Partner & More supports our partners in changing the business model to transform it for the better.
We are supporting in assessing individual employee's skills, core competencies, KPI's along with the strengths and weaknesses of current organizations. Partner & more has the expertise in operational restructuring, business process management, human capital management, and Change management"
"We are managing the process of assessing an organization's effectiveness and suitability in relation to the strategic objectives and market changes, our services can cover the following areas:
Management consultation.
Design goals' KPIs, Dashboards and provide comprehensive BI solutions to help in giving strategic goals implementation.
Human Resources consultation.
Software & IT contracting consultancy.
Change management consultation and management employees change acceptance.
Professional training to your Staff.