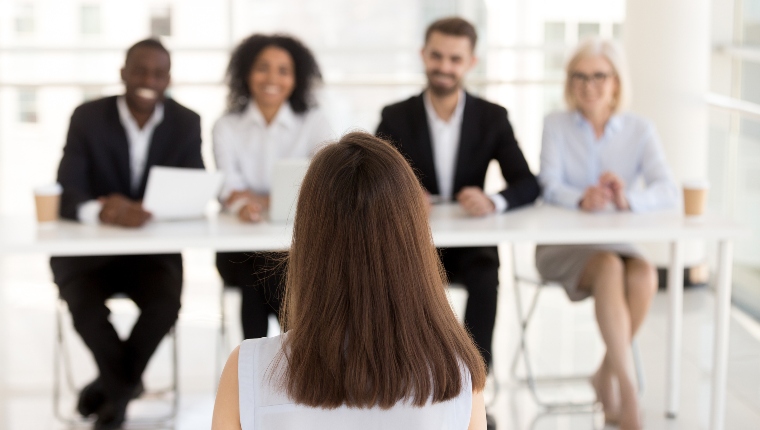 TALENT ACQUISITION & EXECUTIVE SEARCH
Human capital is a core component in moving companies forward.
Partner & More has the skills and expertise required to connect their clients with the right people.
Through a customized search tailored to their needs, Partner & More hand-selects candidates to match the values, culture, and goals of their clients' specific companies, using diligent screening and recruitment processes that build on close assessment and evaluation.
EMPLOYEE ASSESSMENT & TALENT MANAGEMENT
Partner & More consultants help their clients make data-driven talent-management decisions by assessing potential candidates and developing employees with intensive assessment procedures.
This empowers leaders with critical human capital insights and real-time analysis, allowing them to identify and compare candidates based on
the data they have.